For our debut edition on our partner pharmacies feature series, discover how Alek Pharmacy is addressing and solving unmet medical needs to provide accessible healthcare to Nigerians.
Situated in Mile 2, Amuwo Odofin, Alek Pharmacy has made a name for itself as the go-to pharmacy in the neighborhood and its environs. By prioritizing professionalism and delivering excellent healthcare services, it has lived up to its name as a community pharmacy.
In their own words, "Our mission at Alek Pharmacy is "to add value to life through excellent and professional services". Therefore, to us, the total wellness of our esteemed customers is beyond just business – it is our concern"
The pharmacy also engages in frequent Medical Outreaches operations, and the primary goal of these medical outreaches which holds annually is driven by the realization that public awareness and enlightenment about health issues and management is as critical to achieving a healthy nation.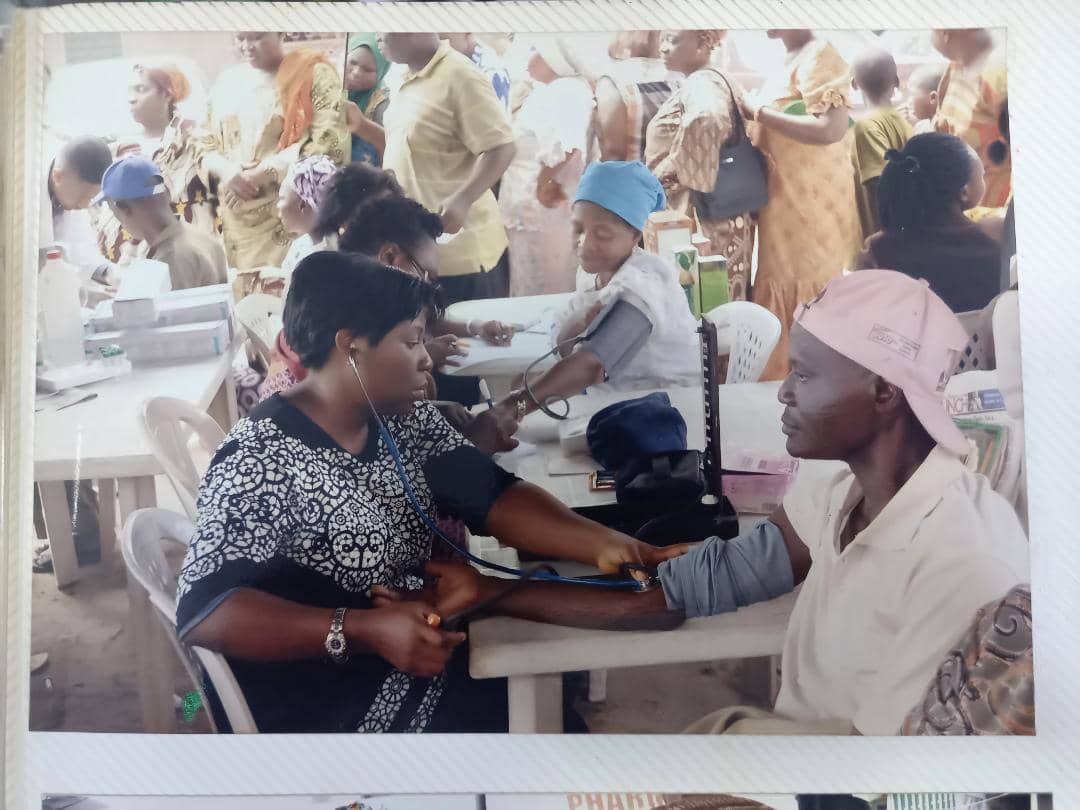 The role of making healthcare accessible to Nigerians is an essential part of nation-building and the pharmacy is making its contribution. As part of efforts to remedy the difficulties with accessing proper medical tests and drugs in many small communities, these outreaches seize the opportunities of some national holidays to create awareness and offer free medical tests such as Blood pressure checks, blood glucose, BMI, eye and dental tests in partnership with other health care organizations.
"Also, we give out free drugs to patients during such outreaches and public health care centers and agencies such as the Nigeria police, amongst others. More so, we partner with individuals, groups, and religious bodies who want to carry out such programs, giving them financial, materials, and moral support"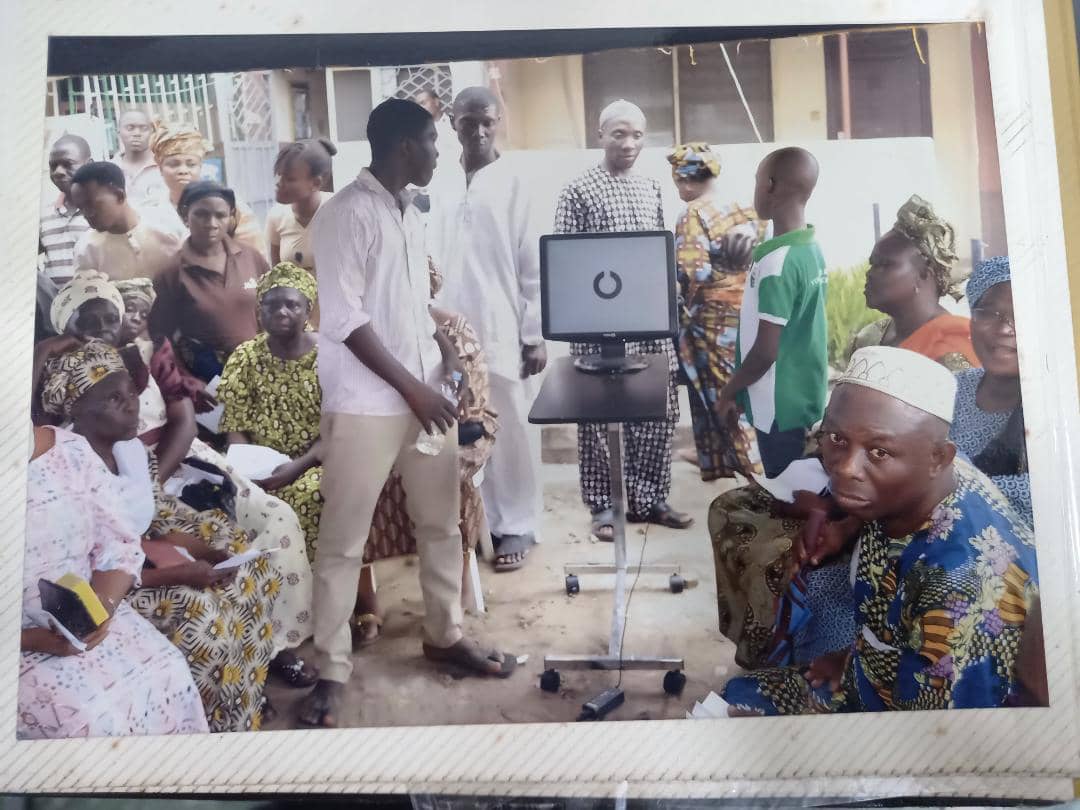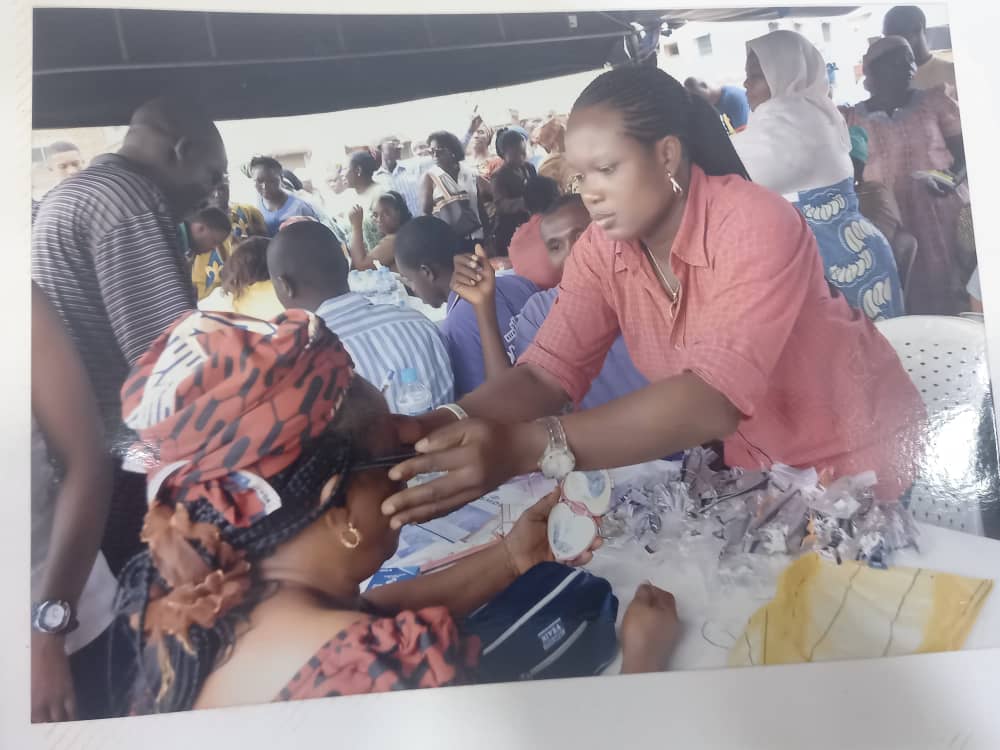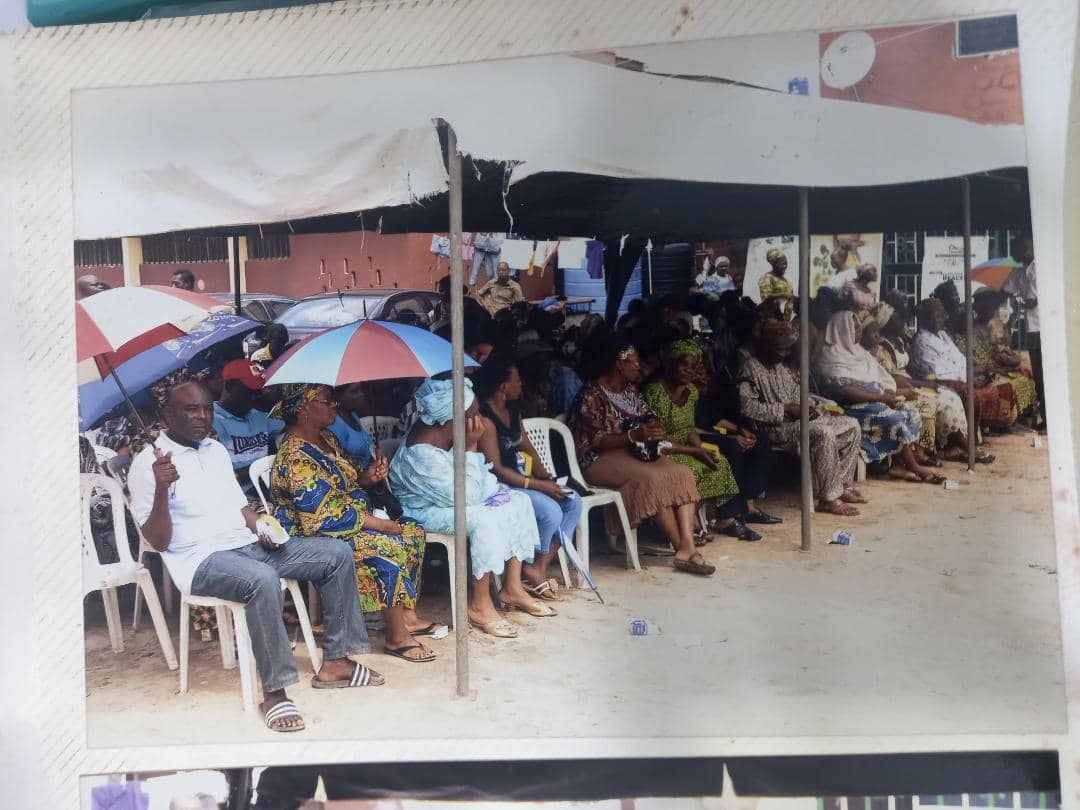 Special Recognitions and Awards: 
The pharmacy has received public recognition from their immediate community and various professional bodies so far in honor and appreciation of the work they do and their contributions. Some of these awards include the Pharmalliance award for being true to core values. As well as the Amuwo Games Organizers' award of community Icon for their long standing partnership with Amuwo Games, "supporting the program with necessary medical tests for participants at the games"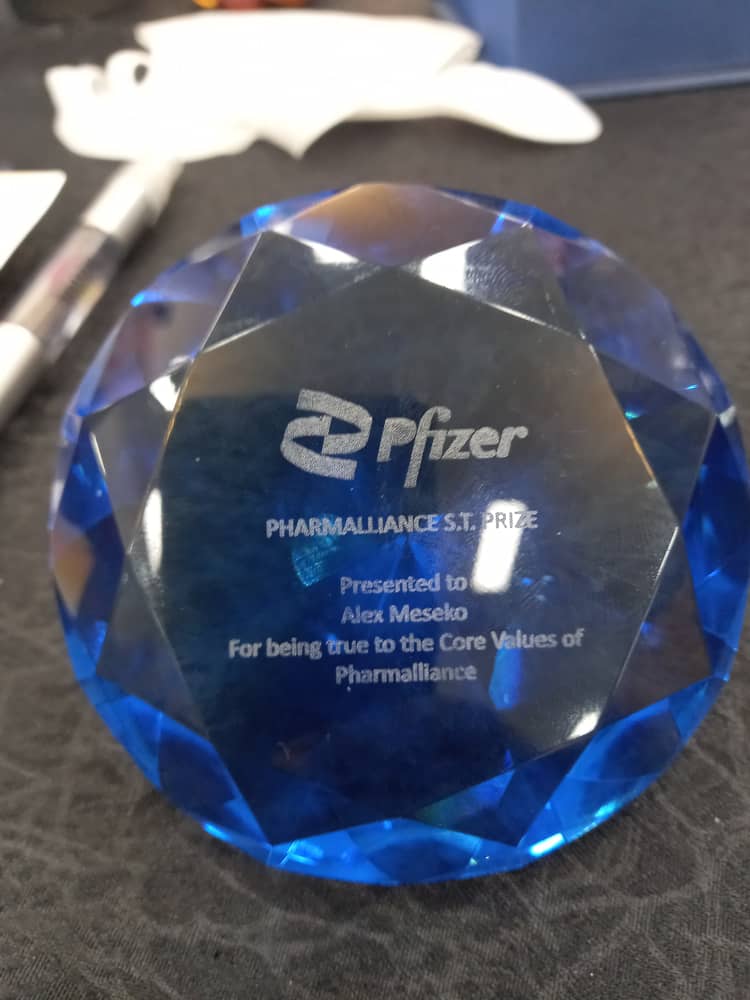 Healthcare in Nigeria has a lot of room for improvements and efforts like these are actively taking on the challenge.
To learn more about Alek Pharmacy visit their website www.alekpharmacy.com
The Wellahealth spotlight series is focusing on highlighting all of our pharmacy partners doing amazing work in each of their locality. If you'd love to have your pharmacy featured on our website as well, We'd love to hear your story too. Send us a message via shine@wellahealth.com